When it comes to your oral health, there's no room for compromise. Dental treatments are essential for maintaining a healthy and confident smile. However, the cost of these treatments can sometimes raise eyebrows. In this blog post, we'll reveal five compelling reasons why dental treatments are worth every penny, emphasizing the value you receive from your investment.
1 – Unleash the Power of Advanced Technology:
At our cutting-edge dental practice, we believe in harnessing the power of advanced technology to deliver exceptional care. Our commitment to staying at the forefront of dental innovations ensures that you benefit from the latest advancements, such as digital X-rays, intraoral cameras, and laser dentistry tools. By investing in state-of-the-art technology, we enhance your experience, improve treatment outcomes, and provide you with the highest level of care possible.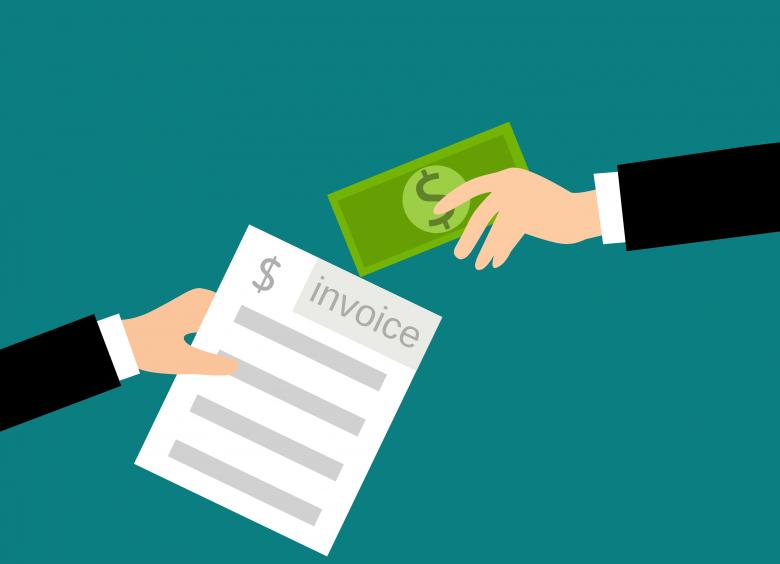 Regular checkups allow for the monitoring of your oral health as well as the earlier detection and easier treatment of issues.
2 – Experience the Expertise of Highly Trained Professionals:
Behind every successful dental treatment is a highly trained and skilled dental professional. Our team of dedicated experts has undergone rigorous education, gained invaluable practical experience, and continuously pursues professional development. With their wealth of knowledge and expertise, you can trust that your dental health is in capable hands. The confidence and peace of mind you'll gain from our team's proficiency make every dollar spent on dental treatments worthwhile.
3 – Embrace Quality Materials for Lasting Results:
We firmly believe that quality matters. That's why we use only the finest dental materials in our treatments. Whether it's dental implants, fillings, crowns, or dentures, our commitment to durability and longevity ensures that your smile will stand the test of time. By investing in top-notch materials, we guarantee your satisfaction and provide you with a smile that radiates confidence for years to come.
4 – Prioritize Safety and Compliance for Your Peace of Mind:
Your safety is our utmost priority. We strictly adhere to comprehensive regulatory standards to ensure a safe and hygienic environment. From licensing requirements to meticulous infection control protocols, we leave no stone unturned in safeguarding your well-being. By investing in rigorous compliance measures, we demonstrate our dedication to providing you with the highest standard of care, allowing you to relax and trust that you're in safe hands.
5 – Appreciate the Value of a Well-Run Dental Practice:
Behind every exceptional dental treatment is a well-run practice. Our commitment to excellence extends beyond the treatment room. We invest in the infrastructure, support staff, and administrative processes necessary to deliver a seamless experience for our valued patients. By maintaining a well-oiled machine, we ensure that your journey with us is hassle-free, efficient, and focused on your needs. The peace of mind and convenience you'll experience at our practice are invaluable, making your investment in dental treatments truly worthwhile.
When it comes to your dental health, compromising on quality is never an option. By understanding the underlying reasons for the cost of dental treatments, you can appreciate the value you receive from your investment. Our dedication to advanced technology, highly trained professionals, quality materials, safety compliance, and a well-run practice ensures that your smile receives the care it deserves. Embrace the worth of dental treatments, unlock your true smile potential, and embark on a journey to optimal oral health today. Remember, it's an investment that pays dividends in the form of a healthy, confident smile that lasts a lifetime.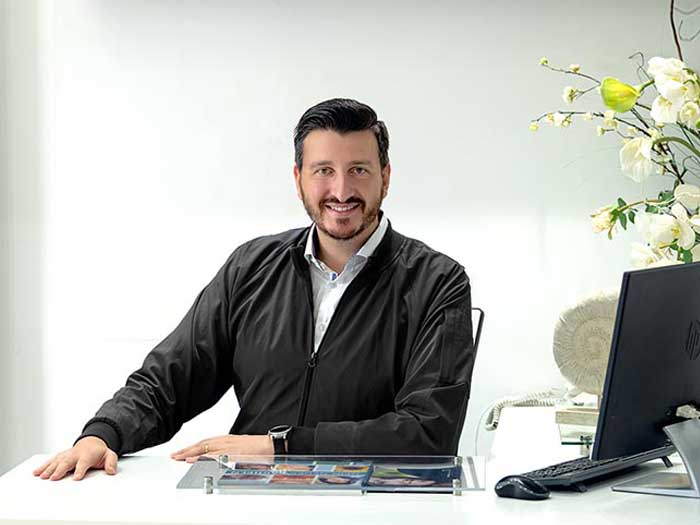 Why Dr. Fabbro?
Italian Cosmetic & Restorative Dentist
Italian Dentist Certified in :
– Italy : Ordine Dei Medici e Odontoiatri (OMCeO)
– Dubai : Dubai Health Authority (DHA)
– Dubai : Dubai Healthcare City (DHCC)
Master in Orthognathic and TMJ Disorders (Italy)
Master in Oral Surgery and Implantology (UAE)
Major point to remember
So hopefully this clarifies why dental care can be pricey. My primary takeaway would be to continue getting frequent checks. Make an appointment with a dentist you trust and feel comfortable with as soon as a problem arises; don't wait for it to get worse. By doing so, you can be sure that they have your interests in mind. Furthermore, it never hurts to inquire about the clinic's payment choices.
Would you like to know more?
Fill out the form and you will be contacted!