THE ITALIAN DENTIST
DR.OMAR FABBRO
DR.FABBRO'S MULTIDISCIPLINARY APPROACH WILL HELP YOU ACHIEVE THE RESULT THAT YOU AND YOUR FAMILY WERE LOOKING FOR
Dr. Omar Fabbro is a highly skilled Italian Dentist holding a Master in Oral Implantology and an Italian Master in Orthodontic and TMJ Disorders Therapy with an exceptional eye for aesthetic and cosmetic dentistry.
A top graduate at the University of L'Aquila (Italy), Dr. Fabbro started his clinical and research activities early on in his university career at the department of Orthodontics and TMJ. He then achieved firstly the title of "Second Level Master in Orthognathic and TMJ Disorders Therapy" and secondly the tile of "Master in Oral Implantology" and is still actively engaged with the clinical research activities of the University.
He is an author and co-author of different national and international scientific publications, spokesman at international conferences and has reached thousands of colleagues and patients via his articles, videos and reviews in the field of dentistry.
Futhermore, Dr.Fabbro's drive in improving individual smiles also led him to attend internationally renowned courses in aesthetics and prosthetic dentistry.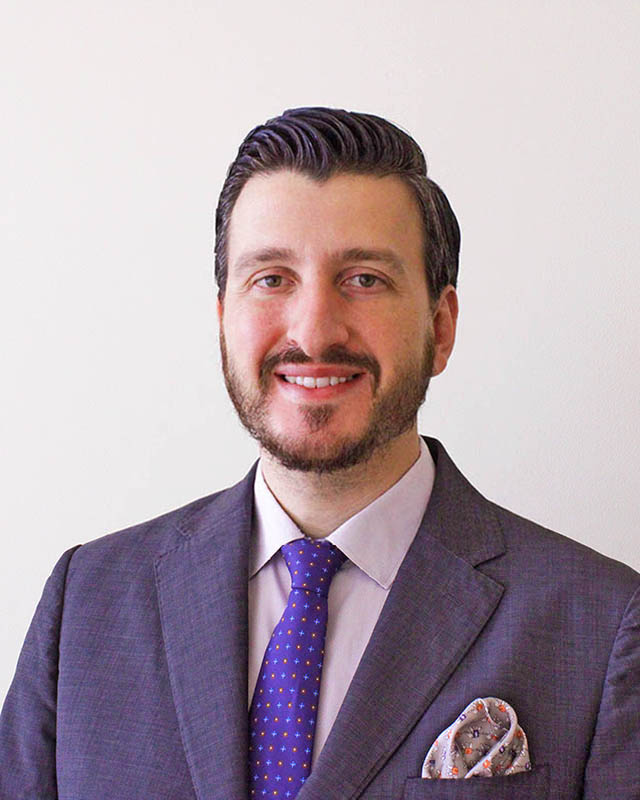 NOW ON YOUTUBE
TAKE A LOOK AT DR.FABBRO'S YOUTUBE CHANNEL AND DISCOVER MANY USEFUL VIDEOS

Or Fill The Form!
to see if you are eligible  for a FREE consultation with Dr.Fabbro