WHY CHOOSE OUR
WHITENING SYSTEM:
| | |
| --- | --- |
|   | SAFE WHITENING SYSTEM : We use ONLY top of the quality Whitening System, Internationally recognised and used by Public Figures and Actors.  |
|   | PAINLESS PROCEDURE : Our Whitening gels are strong enough to deliver the results our clients want, yet gentle enough to provide a non-invasive pleasurable teeth whitening experience. |
|   | FAST AND LASTING RESULT : Our Whitening procedure can take from a minimum of 20 minutes to a maximum of 60 depending on the result that the patient is looking for. |
|   | LOCATION : Dr. Omar Fabbro works in the heart of Dubai, Jumeirah 3, a step away from Downtown Dubai and the Burj Al Arab. |
Our Whitening Gels
Much more than Teeth Whitening: in just one session you will gain not only a charming smile, but also self-confidence, and you will learn how to take care of your mouth day after day.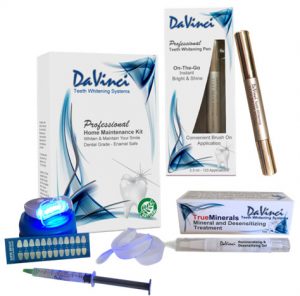 Da Vinci Whitening System®
Da Vinci Whitening System is made using only the highest quality USA organic, plant and mineral based ingredients. The active ingredient in our gel is a food grade Hydrogen Peroxide and contains three key minerals to stabilize and strengthen the enamel.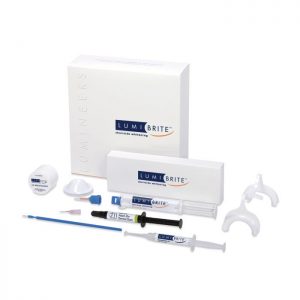 LumiBrite®
Lumibrite® Chairside Whitening System allows you to achieve dramatic results quickly. For fast, gentle, and effective teeth whitening delivered right in the dental office. The hydrogen peroxide formula is administered by a dental professional at an unmatched value for on-the-spot treatments.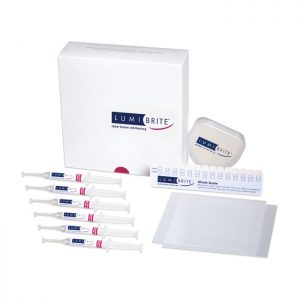 Home Whitening Kit
LumiBrite® Take-Home Whitening, is gentle, effective and proven to brighten teeth in under 2 weeks. The convenient self-administered formulas allow patients to set their own goals and achieve them at their own pace.
HOW IT WORKS
We convey to our patients the importance of a healthy smile, essential for a long-lasting result.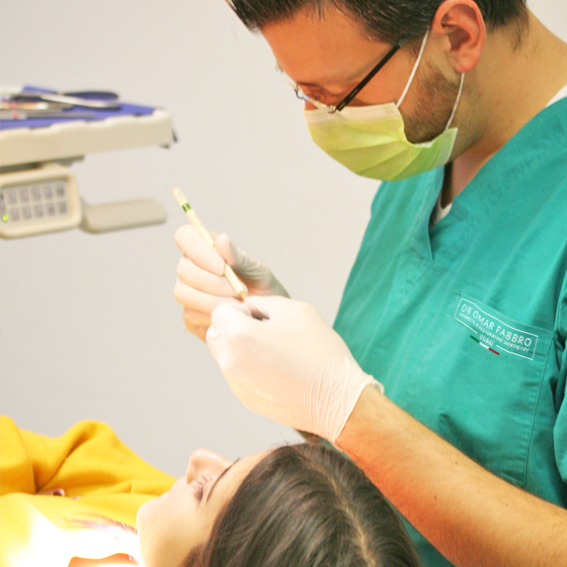 | | |
| --- | --- |
| | Complete the online-form Free |
| | Visit us in our Clinic |
| | Whiten your teeth |
| | |
BE CONFIDENT WITH YOUR SMILE, IN ONLY ONE SESSION
Image what we can do in more than one...
Dr. Fabbro did a great job!
I was traveling for work in Dubai and unfortunately I had a dental emergency. Luckily one of my contact in… Dubai suggested me Dr.Omar Fabbro, the Italian Dentist of the Centre, so I contacted him and went to 7 Dental Centre. The Clinic is really beautiful, located in a lovely area of the city, and they warmly welcomed me offering some refreshments. Dr. Fabbro understood my problem and my needs and explained to me in detail what was needed and the timing. The work was done superbly and I have to say that it was the best experience I have had so far with dentists. Dr. Fabbro did a great job! Read more "Dr. Fabbro did a great job!"

Fabio Di Bartolomeo
HSE Manager Sicurezza e Igiene degli Alimenti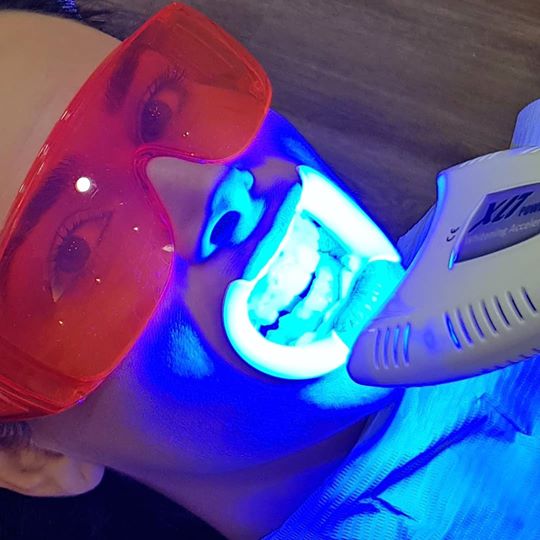 Dr. Omar Fabbro : The Italian Dentist
DR.OMAR FABBRO'S MULTIDISCIPLINARY APPROACH WILL HELP YOU ACHIEVE THE RESULT THAT YOU AND YOUR FAMILY WERE LOOKING FOR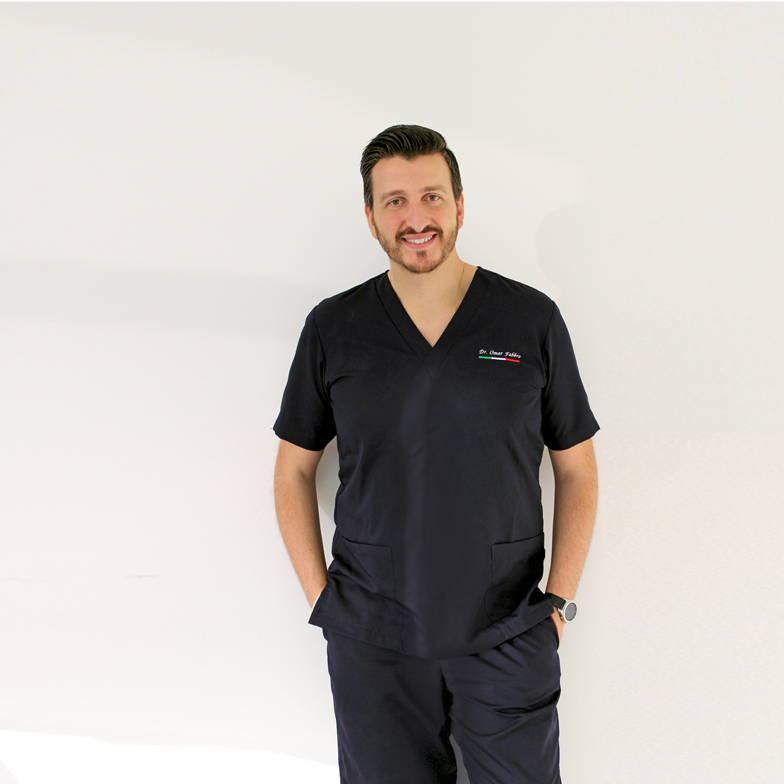 Dr. Omar Fabbro is a highly skilled Italian Dentist holding a Master in Oral Implantology and a PGClinDip in Orthodontic and TMJ Disorders Therapy with an exceptional eye for aesthetic and cosmetic dentistry.
A top graduate at the University of L'Aquila (Italy), Dr. Fabbro started his clinical and research activities early on in his university career at the department of Orthodontics and TMJ. He then achieved firstly the title of "Second Level Postgraduate Clinical Diploma in Orthognathic and TMJ Disorders Therapy" and secondly the tile of "Master in Oral Implantology" and is still actively engaged with the clinical research activities of the University.
He is an author and co-author of different national and international scientific publications, spokesman at international conferences and has reached thousands of colleagues and patients via his articles, videos and reviews in the field of dentistry.
Furthermore, Dr. Fabbro's drive in improving individual smiles also led him to attend internationally renowned courses in aesthetics and prosthetic dentistry.