Looking For a
Healthy

Mouth? Teeth Scaling & Polishing at

-40%

!
CLICK the video below to find out why you should choose
Dr.Fabbro

, the

Italian dentist
Dr. Fabbro did a great job!
I was traveling for work in Dubai and unfortunately I had a dental emergency. Luckily one of my contact in… Dubai suggested me Dr.Omar Fabbro, the Italian Dentist of the Centre, so I contacted him and went to 7 Dental Centre. The Clinic is really beautiful, located in a lovely area of the city, and they warmly welcomed me offering some refreshments. Dr. Fabbro understood my problem and my needs and explained to me in detail what was needed and the timing. The work was done superbly and I have to say that it was the best experience I have had so far with dentists. Dr. Fabbro did a great job! Read more "Dr. Fabbro did a great job!"

Fabio Di Bartolomeo
HSE Manager Sicurezza e Igiene degli Alimenti
What You Will Get
Much more than Teeth Scaling & Polishing: in just one session you will gain not only a healthy mouth, but also self-confidence, and you will learn how to take care of your mouth day after day.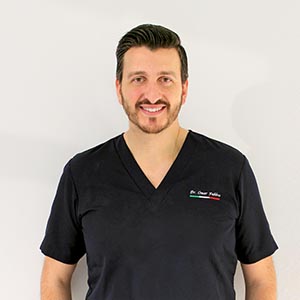 STEP 1: Meet Dr.Fabbro
You will find Dr.Fabbro in his Clinic in Jumeirah 1
At the entrance of the Clinic you will find a Valet Parking that will take care of your car, the Dental Clinic is located on the 1st floor of "Platinum Medical Center" where you will be greeted by Maria, who will assist you with your registration.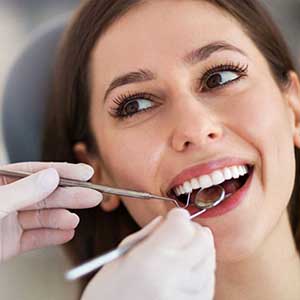 STEP 2: Scaling & Polishing
After an initial consultation the oral hygiene session will start
You will have the opportunity to refer any oral problems and concerns to Dr.Fabbro and discuss about potential solutions before starting the Scaling & Polishing session which will take about 30 minutes.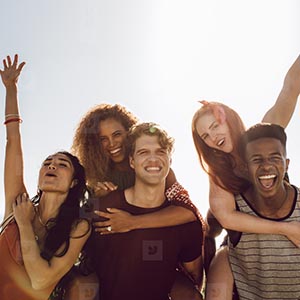 STEP 3: Smile and Enjoy Life!
It couldn't be simpler!
The treatment will take around 30 minutes and is painless. After the session you will be informed regarding the home hygiene procedures needed to keep your mouth and teeth healthy for a long lasting result!
Dr. Omar Fabbro : The Italian Dentist
DR.OMAR FABBRO'S MULTIDISCIPLINARY APPROACH WILL HELP YOU ACHIEVE THE RESULT THAT YOU AND YOUR FAMILY WERE LOOKING FOR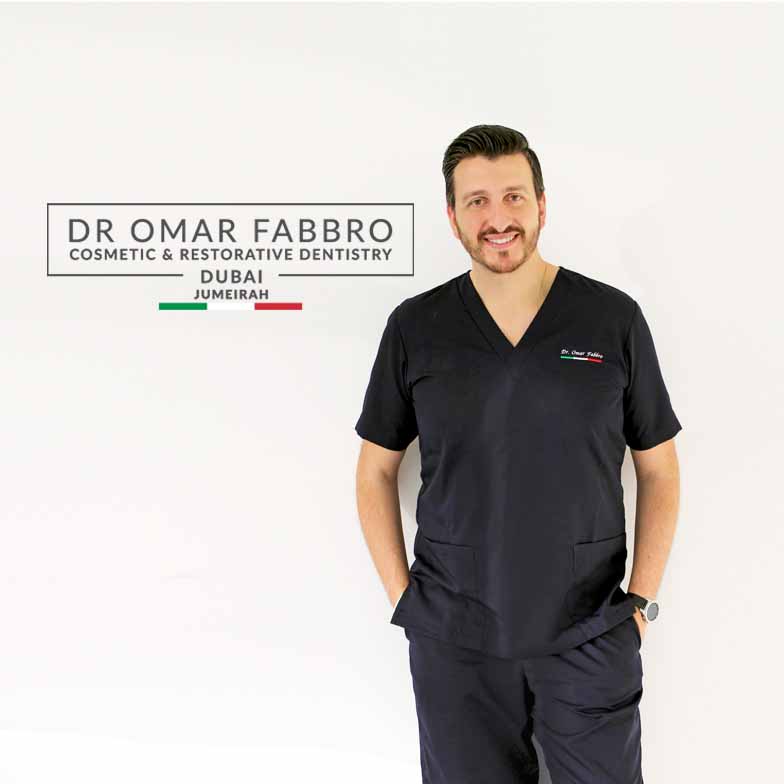 Dr. Omar Fabbro is a highly skilled Italian Dentist holding a Master in Oral Implantology and a PGClinDip in Orthodontic and TMJ Disorders Therapy with an exceptional eye for aesthetic and cosmetic dentistry.
A top graduate at the University of L'Aquila (Italy), Dr. Fabbro started his clinical and research activities early on in his university career at the department of Orthodontics and TMJ. He then achieved firstly the title of "Second Level Postgraduate Clinical Diploma in Orthognathic and TMJ Disorders Therapy" and secondly the tile of "Master in Oral Implantology" and is still actively engaged with the clinical research activities of the University.
He is an author and co-author of different national and international scientific publications, spokesman at international conferences and has reached thousands of colleagues and patients via his articles, videos and reviews in the field of dentistry.
Furthermore, Dr. Fabbro's drive in improving individual smiles also led him to attend internationally renowned courses in aesthetics and prosthetic dentistry.